Prints
Snag limited edition signed & hand numbered giclée art prints by Brian Moss, including original paintings, fractal designs & liquid lights photography. Shipping is included for U.S. orders.
#2845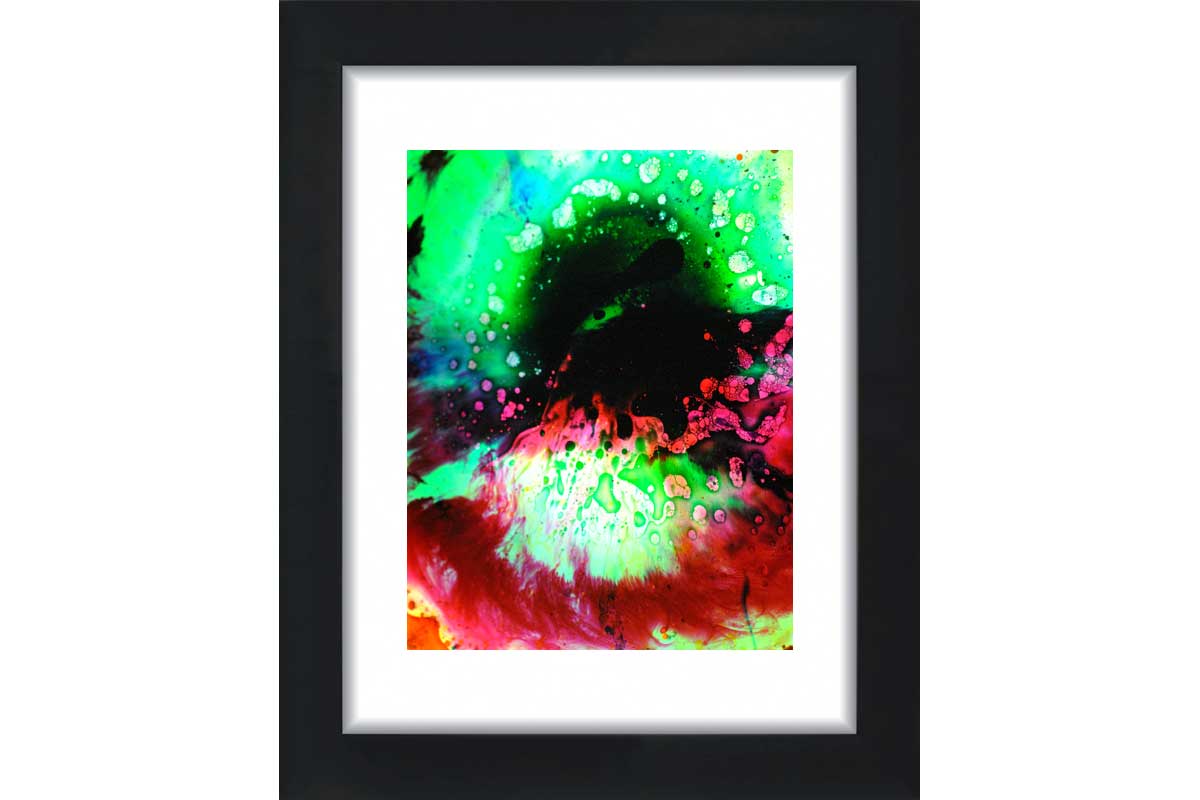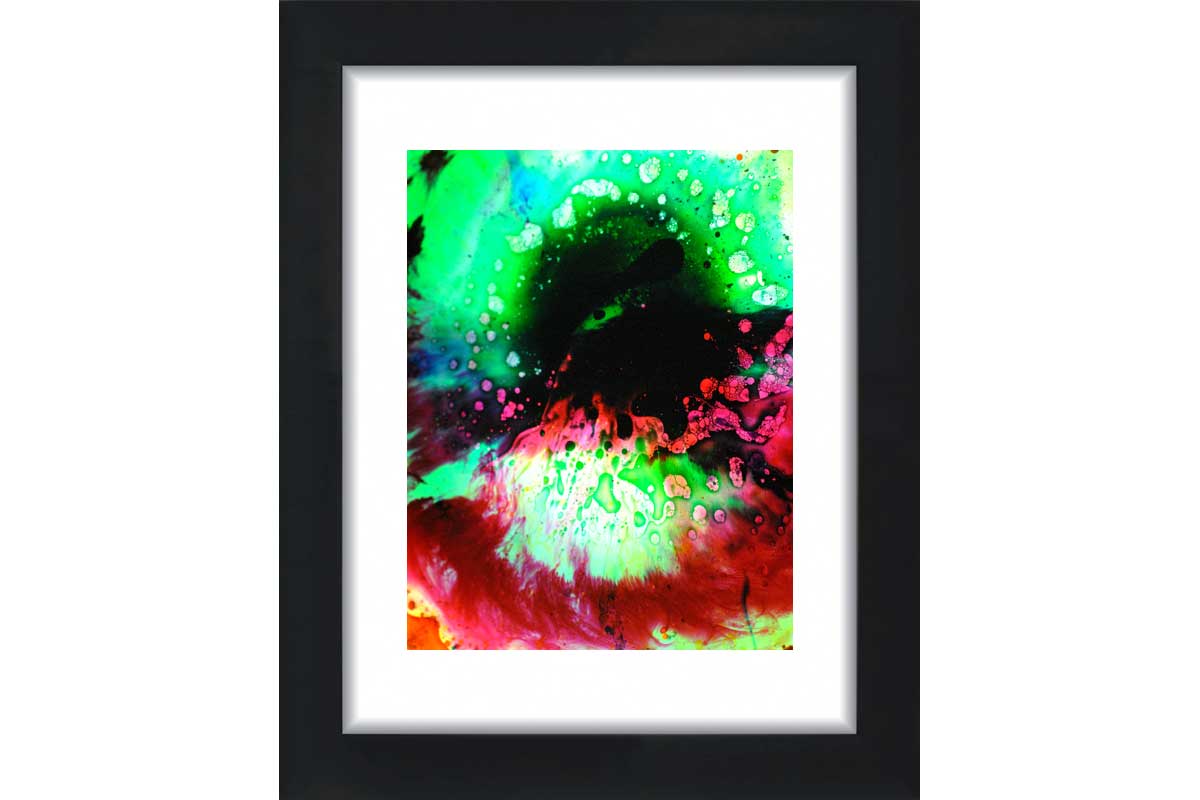 #2845
8.5" x 11" giclée
limited run of 100
signed & numbered
U.S. shipping included
Scarlet red inks dissolve into a bath of mint bubbles in this liquid art photograph by Brian Moss. Purples, blues and emerald tones provide plenty of contrast and differing viewpoints with each glance. Dark black ink emanates from the center, flowing outward and patiently sucking up the color around it like a black hole.
This psychedelic art print is signed & numbered by me in small pen on the front. It is limited to a closed edition of 100, so there will only ever be one-hundred of these available. Each is printed on heavy premium paper by Epson which is designed to provide superb contrast and exceptional vibrancy. My price is not indicative of low quality; I print these myself in studio & am confident you will be pleased with the quality.
Did I mention shipping is complimentary for orders shipping to the United States, and available internationally to over 200 countries?
Drip into these fluid prints