Prints
Snag limited edition signed & hand numbered giclée art prints by Brian Moss, including original paintings, fractal designs & liquid lights photography. Shipping is included for U.S. orders.
Art & Soul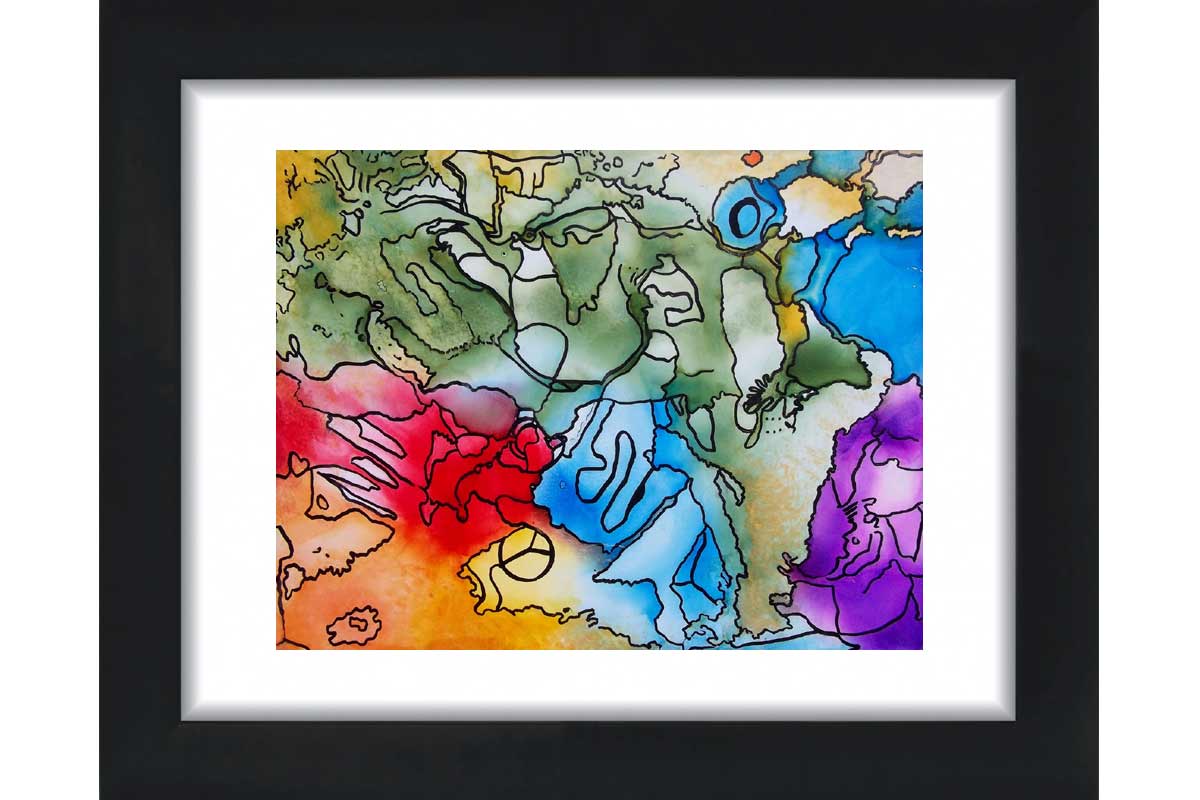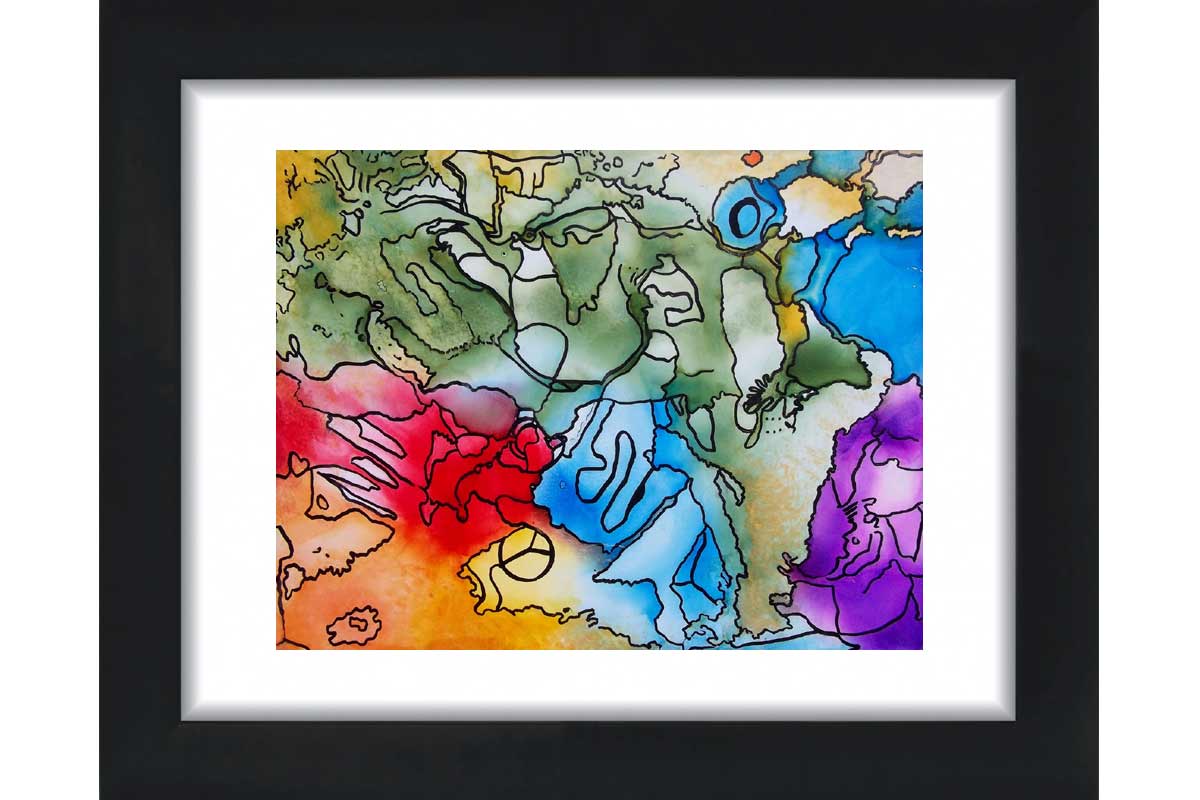 Art & Soul
8.5" x 11" giclée print
limited to edition of 100
signed & numbered by artist
ships unframed, in stay-flat mailer
Part doodle, part maze — this painting will give your eyes plenty of paths to explore. Natural looking shapes are found and stenciled throughout the playful work, while a few markedly peculiar shapes appear as outliers in this abstract universe. Pistachio and powder blue shades dissolve into rose and iris colored regions. Champagne and peach dyed slices are cutout of the landscape creating a patchwork of structures.
This print is available as a limited edition of 100 and is produced on premium Epson paper which beautifully recaptures the vibrancy and detail. It is signed and numbered by me on the front and is protected in a resealable ziploc bag. Cardboard rigid flat mailers ensure the work arrives unbent. View more info on these prints.
Traverse these art prints