Prints
Snag limited edition signed & hand numbered giclée art prints by Brian Moss, including original paintings, fractal designs & liquid lights photography. Shipping is included for U.S. orders.
Beneath The Rays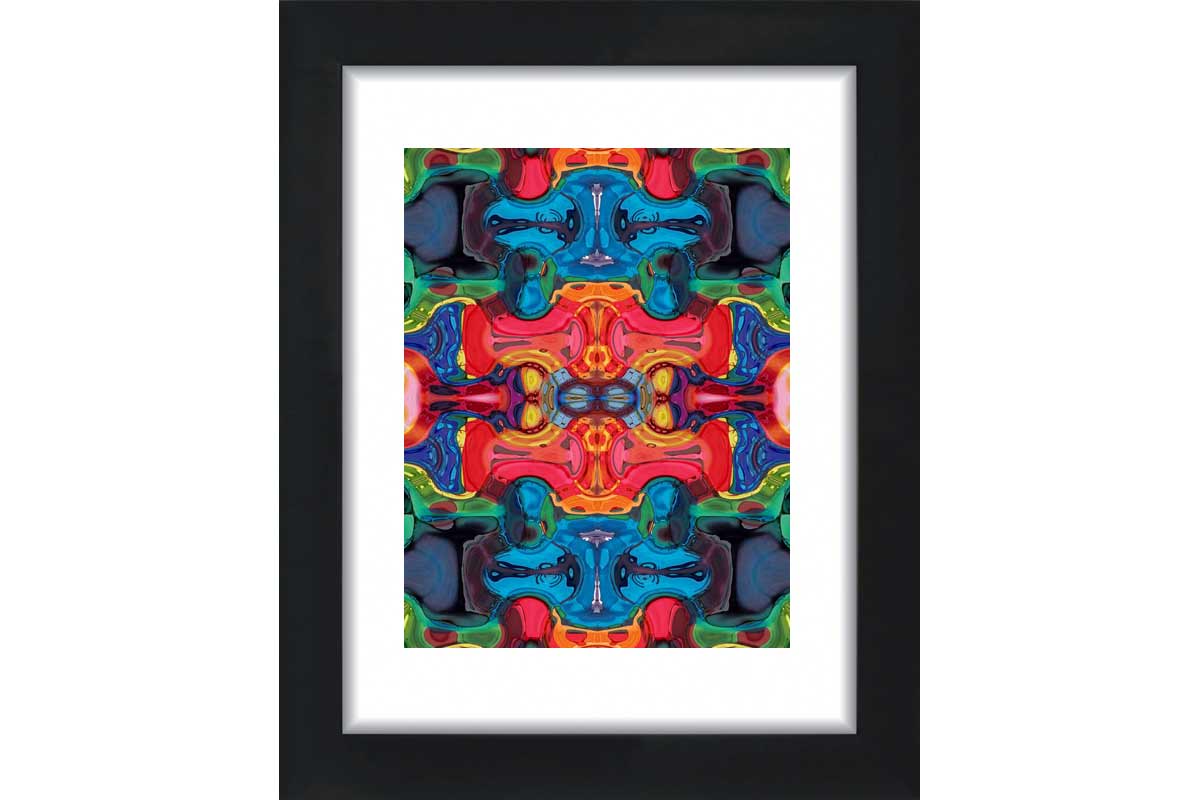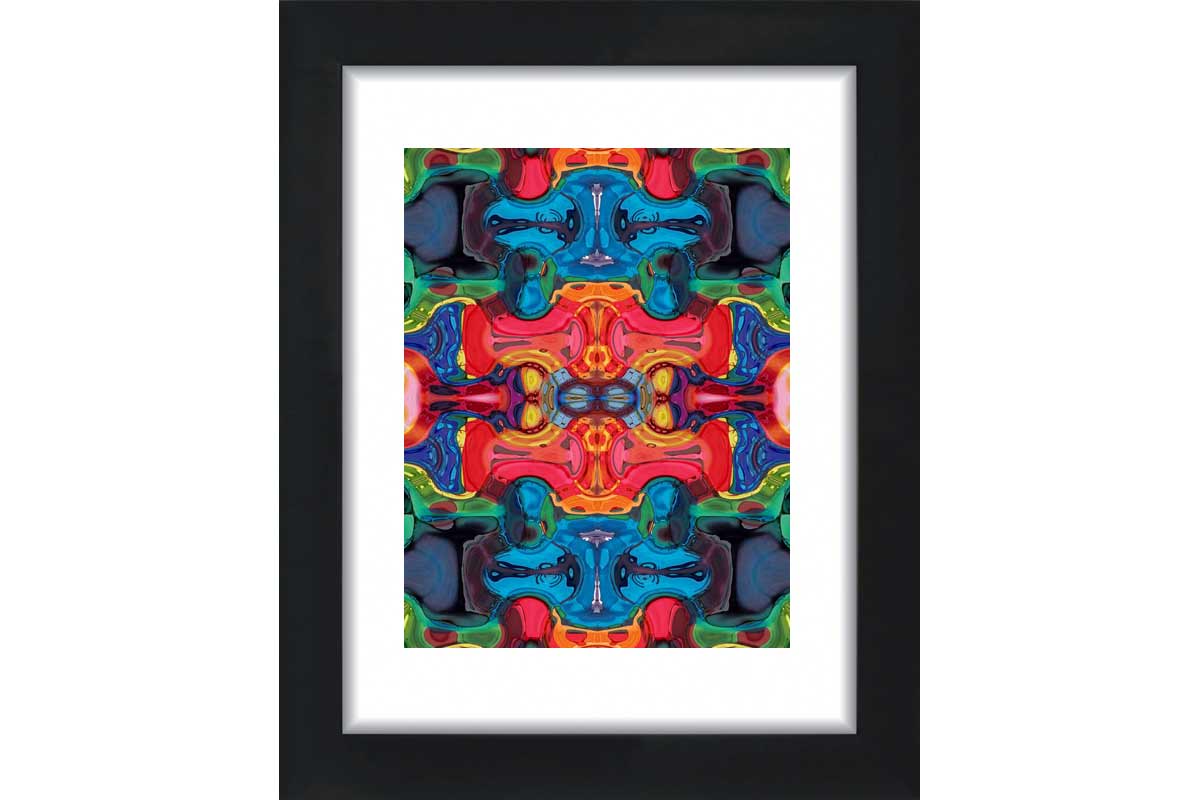 Beneath The Rays
8.5" x 11" giclée print
limited to edition of 100
signed & numbered by artist
ships unframed, in stay-flat mailer
Orbs of an unfamiliar design can be imagined pulsating in this digital manipulation. Interlocking sections ebb and flow with some outlines following the curvature of the puzzled edges, and others deviating in opposing directions across the proverbial grain. Charcoal, ebony, emerald, and teal, oh my. The kaleidoscope inspired artwork is perfectly symmetrical on all 4 sides giving a sense of tranquility in spite of the complex nature of the shapes.
Limited in nature, there will only be one hundred of this design offered by me in any print size. Each is numbered / 100 on the front upon careful inspection, and then is signed indicating my approval. This print is made on premium Epson matte paper which is designed to showcase brilliant colors without fading. Its small 8½ x 11 inch size makes it a great candidate for brightening up small spaces.
Wrap your head around these complimentary prints