Prints
Snag limited edition signed & hand numbered giclée art prints by Brian Moss, including original paintings, fractal designs & liquid lights photography. Shipping is included for U.S. orders.
Beneath The Waves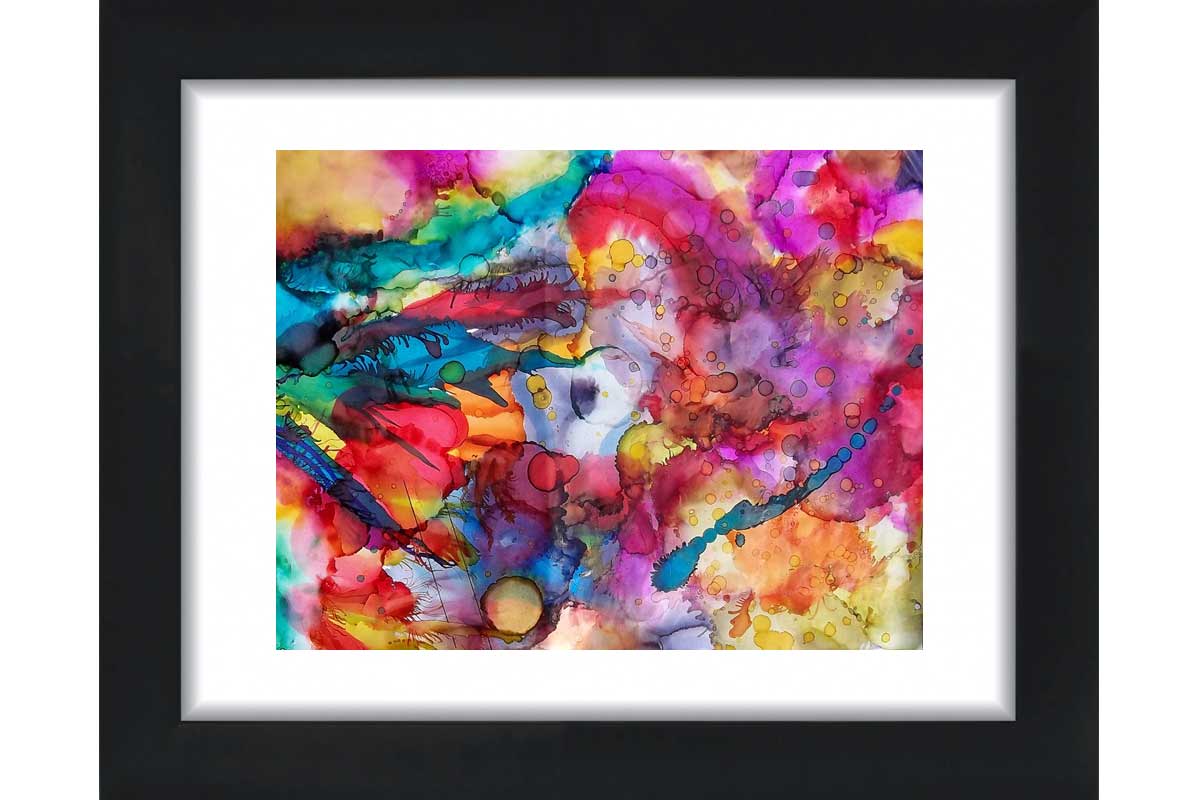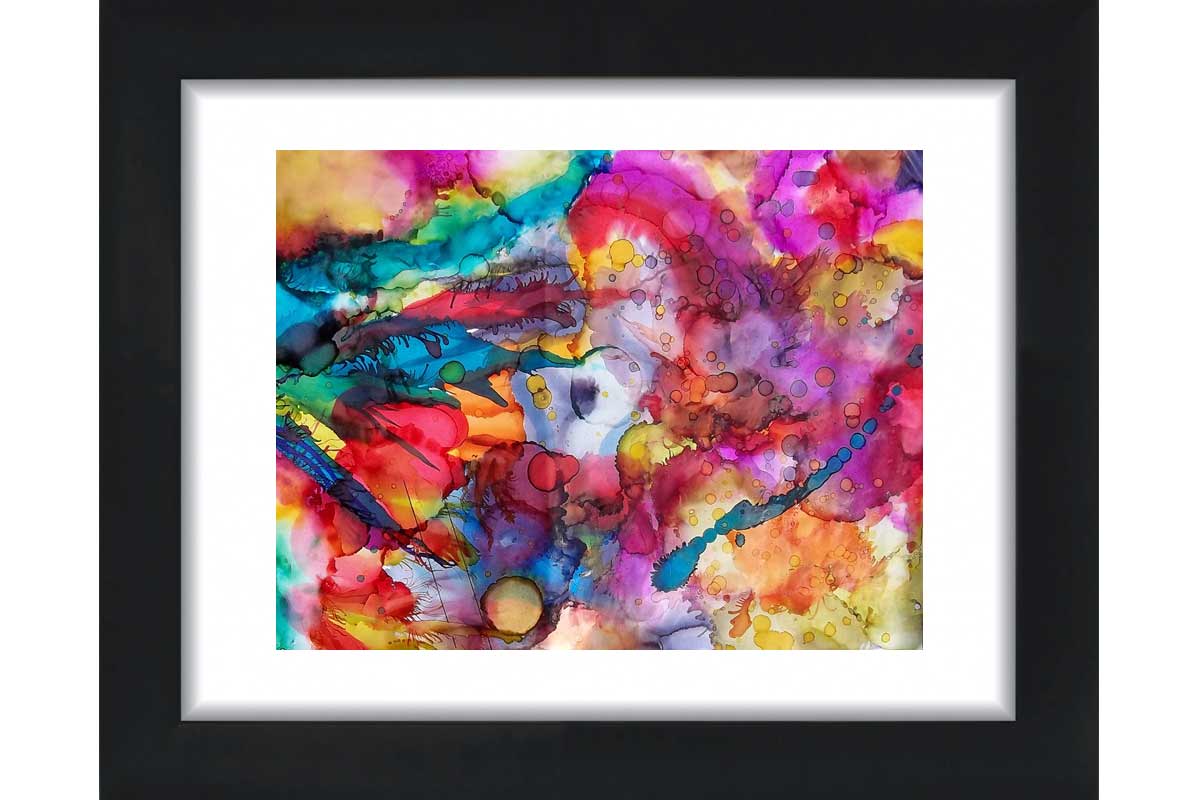 Beneath The Waves
8.5" x 11" prints
limited edition: 100
signed & numbered by me
Free shipping on U.S. orders
Radiant colors glide across this canvas, splattering and crashing in the center of this rainbow wonderland. Transparent bubbles emerge from the depths drawing the eyes deeper. Two distinct straight lines appear in the lower left, creating opposition in this otherwise fluid seascape. Though pink is the dominant force, one can't ignore the foreshadowing teals and blues peaking out from the edges of this abstracted scene.
Available as a limited edition, this print is numbered out of an edition / 100 and signed by me, also on the front. It is printed on Epson premium matte paper which captures all of my ink splotches, and displays them in the same vivid colors. Each ships to you professionally packaged, with free shipping on all U.S. orders. Read more about these.
Plunge into these related prints