Prints
Snag limited edition signed & hand numbered giclée art prints by Brian Moss, including original paintings, fractal designs & liquid lights photography. Shipping is included for U.S. orders.
Cosmic Love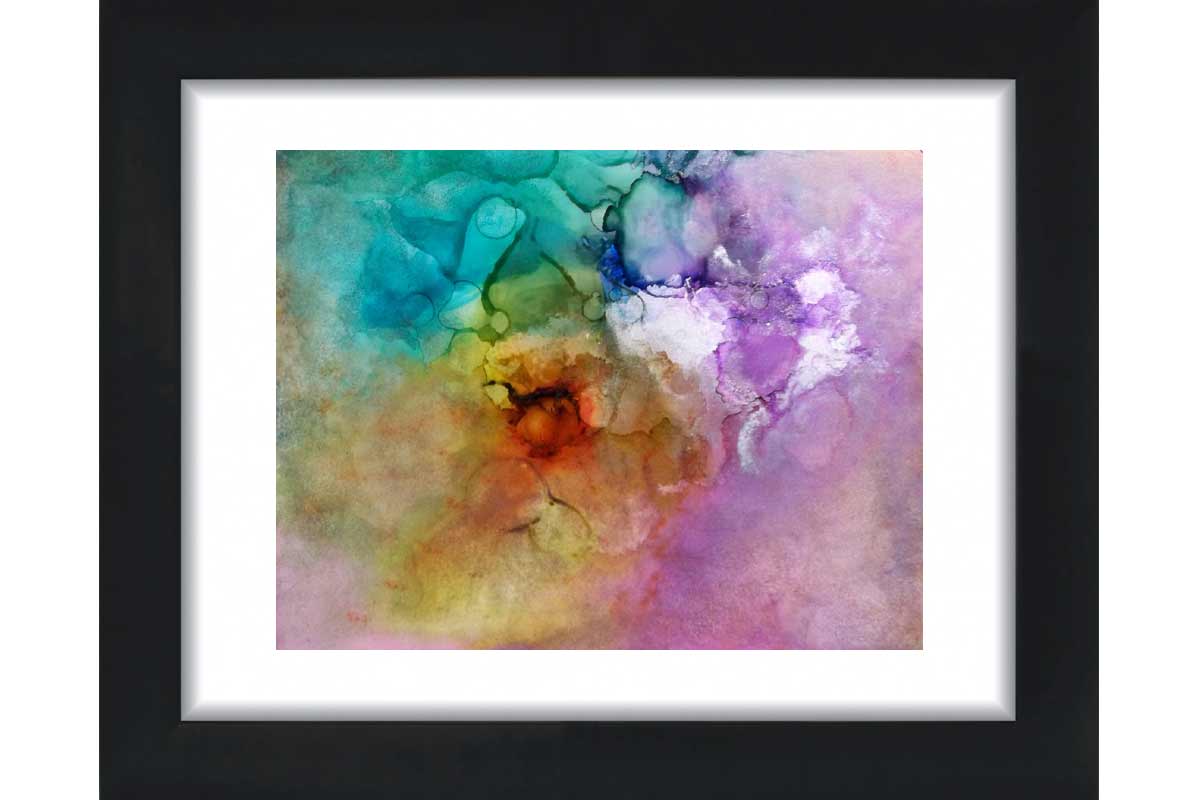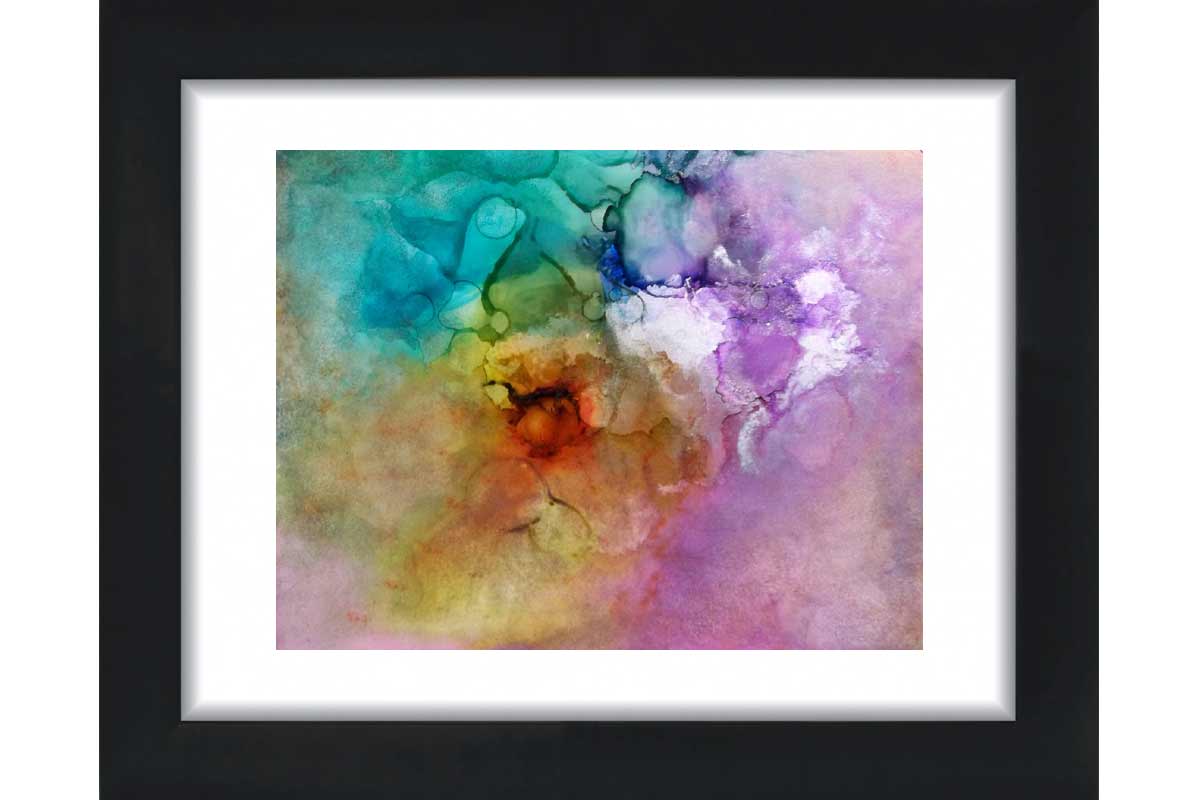 Cosmic Love
8.5" x 11" giclée print
limited to edition of 100
signed & numbered by me
U.S. delivery included in price
I would never advocate or encourage anyone to light their work on fire — however, if done carefully and for a very brief period it can quickly dry out the pigments and gives the surface a nice charred look that can't be achieved with paint alone. This was mad with alcohol inks and other dyes as well as common household chemicals, such as isopropyl rubbing alcohol and other flammable solvents.
I am offering signed & numbered prints of this work as a limited edition of 100. They are fabricated on premium Epson matte paper which replicates all of the colors with stunning contrast as my original. Note that frames are shown for illustration; in order to sell them affordably they ship loose. Great care is taken to ensure they arrive unbent to you, or if shipping direct, your recipient.