Prints
Snag limited edition signed & hand numbered giclée art prints by Brian Moss, including original paintings, fractal designs & liquid lights photography. Shipping is included for U.S. orders.
Tree Limbs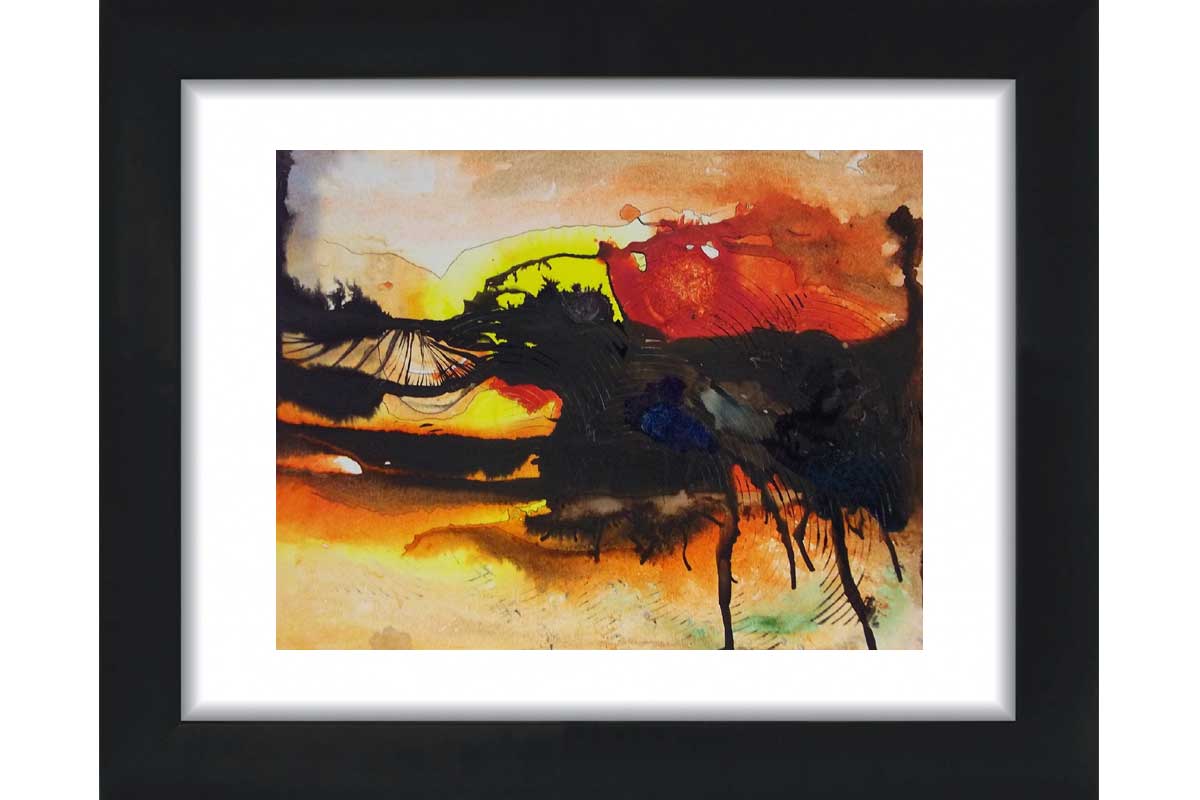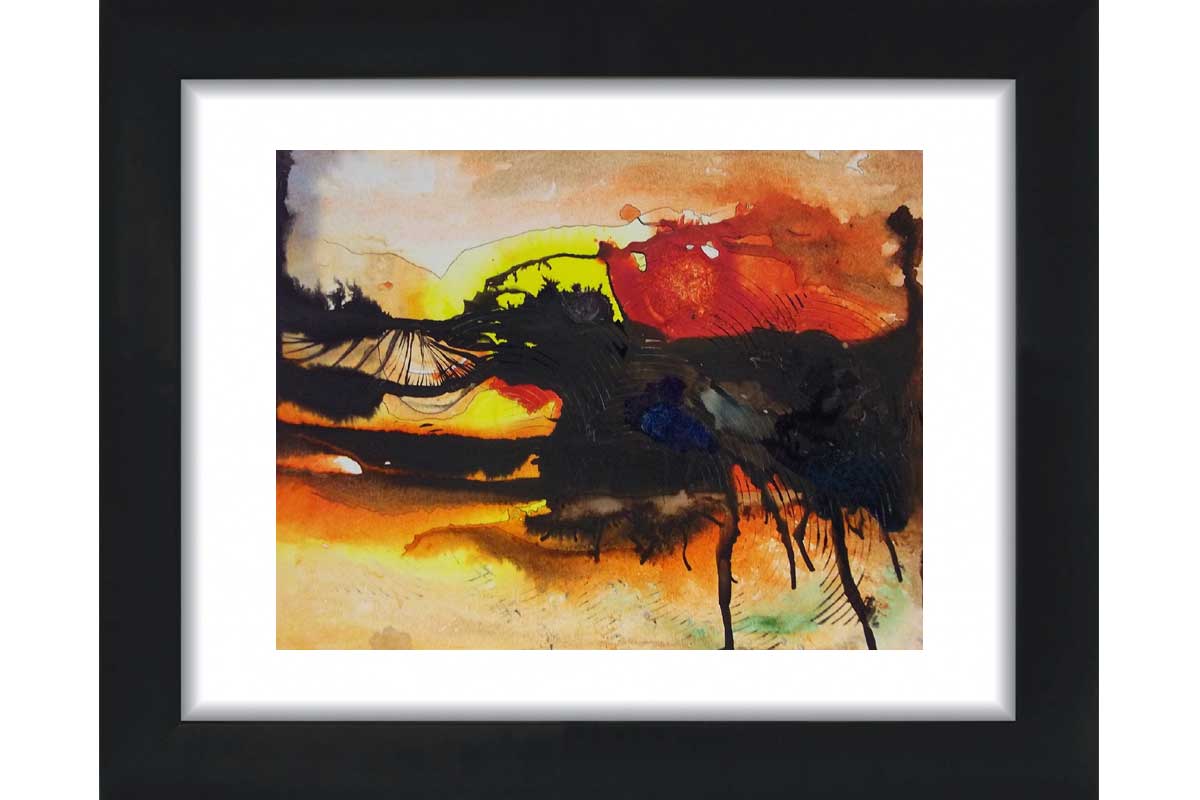 Tree Limbs
8.5" x 11" giclée print
limited to edition of 100
signed & numbered by artist
complimentary shipping for U.S.
Dark swathes of black and brown dyes cut across this abstract divide, with orange shadows resting below, their saturated inks absorbing into the canvas beneath. Puffs of grungy yellow and red paint rise just behind in the background, reaching out from the shadows and demanding attention. A faint splatter of blue ink can be seen in the midst of the dripping masses. Half circle trenches furnish the ink splotched surfaces.
This limited edition art print is numbered out of an edition of 100, and is signed by me on the front in small pen. It's available on premium Epson matte paper and showcases all of the vibrant colors you see on your screen. The cost of shipping is included for orders shipping within the United States (and partly subsided for international friends). If you have questions about these prints view this FAQ.
These didn't fall too far from the tree