Prints
Snag limited edition signed & hand numbered giclée art prints by Brian Moss, including original paintings, fractal designs & liquid lights photography. Shipping is included for U.S. orders.
Man vs. Machine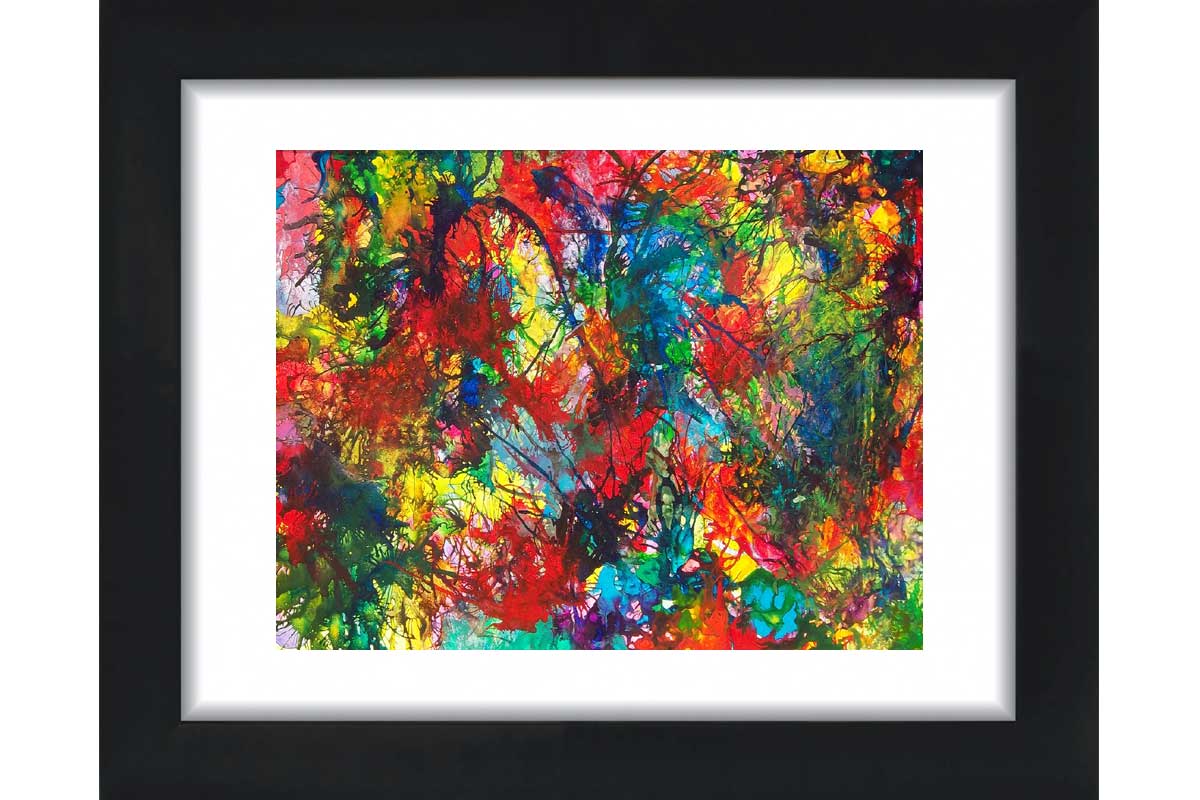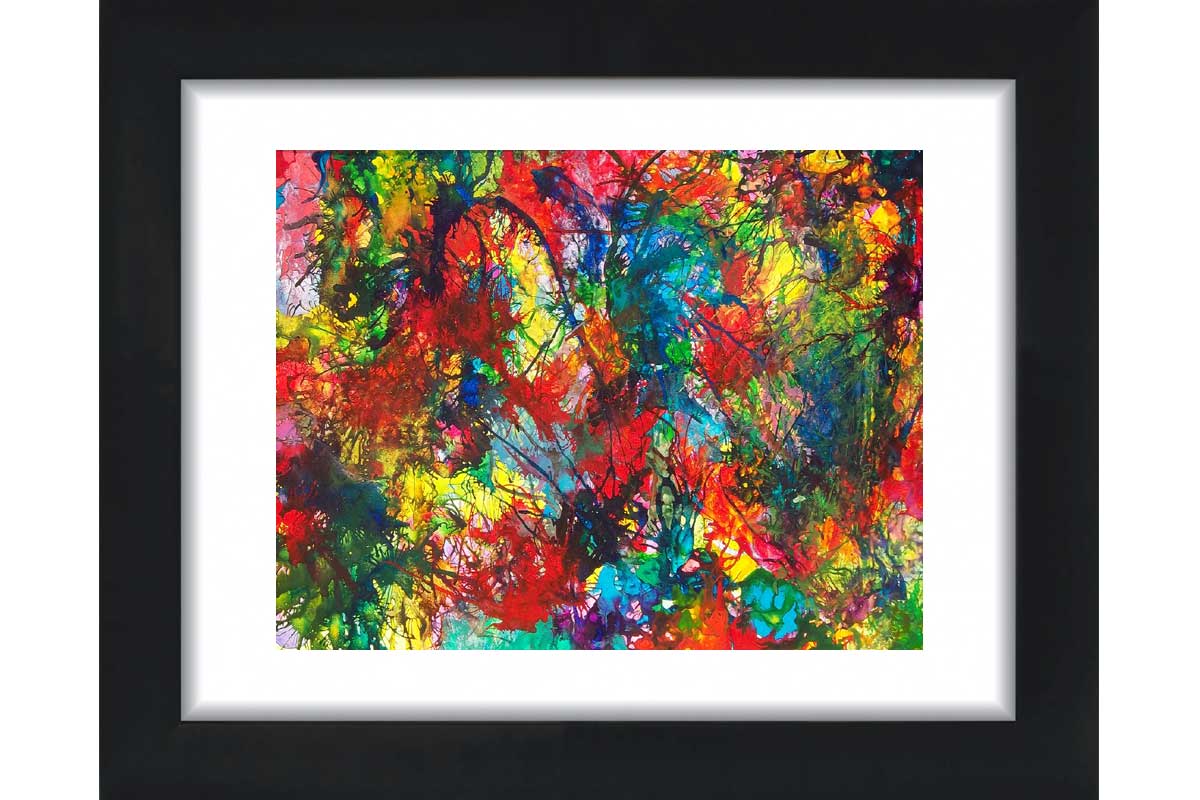 Man vs. Machine
closed edition: 100
8½ x 11 in. reproduction
signed & numbered by artist
free U.S. shipping for all prints
I painted one half of this white canvas using an air compressor at a low PSI to blow the pigments around. And the parallel side was hit with bursts of lung-power via straws — which pushed the inks around in similar patterns, but created distinct channels not present in the other part. Each side has its own style while still fitting into the larger body.
This giclée is printed on standard 8.5x11 in. letter sized premium paper (~22cm x 28cm) with a matte finish that replicates the original colors impeccably. After inspecting the print by hand, I number it out of an edition size of one-hundred, and then sign the front with my John Hancock. Each is housed in a 2 millimeter thick plastic bag & ships in a rigid mailer to ensure it arrives unbent with perfect corners. It arrives ready for framing or matting, or gifting.
Stationery lovers take note: it is also available as a postcard
This print pairs well with the following