Prints
Snag limited edition signed & hand numbered giclée art prints by Brian Moss, including original paintings, fractal designs & liquid lights photography. Shipping is included for U.S. orders.
Non-Linear Reptilian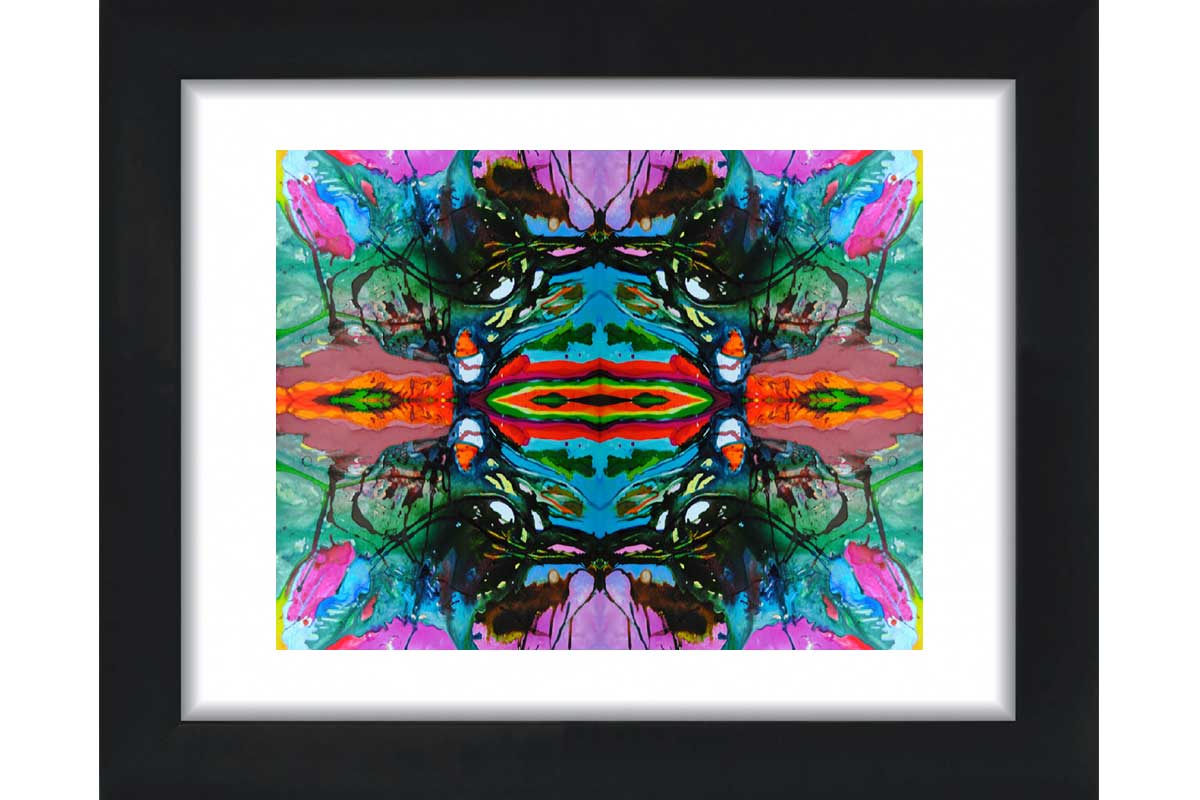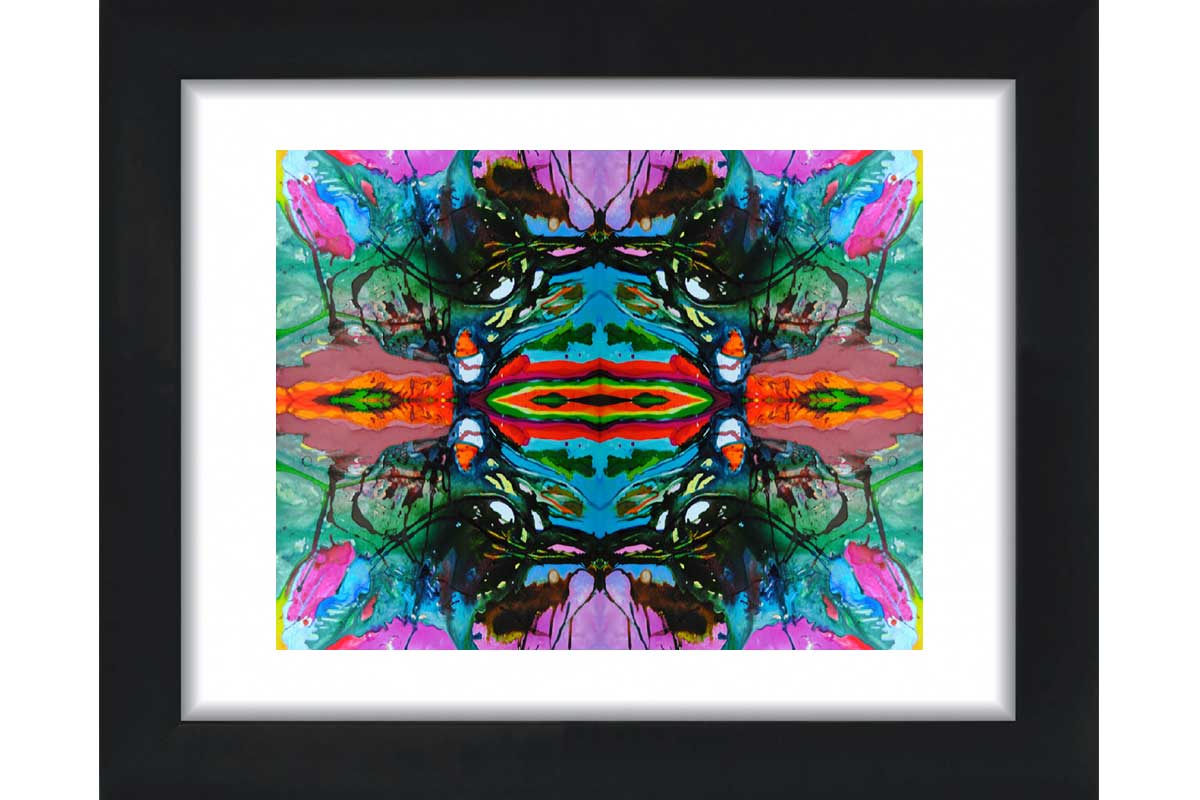 Non-Linear Reptilian
8.5" x 11" giclée print
limited to edition of 100
signed & numbered by artist
ships unframed, in stay-flat mailer
Earthy dark browns, magentas, fuchsias and oranges dance and weave in this organic pen & ink marshland. Repeating lines frame a subtle square mandala in the middle of the composition. Bright blues and greens give way to darker shades of coffee and gray colored patches that ripple outwards from this center. Straight rows which sit against fluid shapes paint an oddly balanced landscape. The faintest hint of yellow peaks out from the corners in this floral-inspired fractal design.
This print is available as a replica of my original work and is available on standard letter size (8.5 x 11 inches). It is printed by me in studio on premium Epson paper, and is numbered and signed after being checked for conformity. I won't be offering this work in print form again so it will be limited to one closed edition of one hundred. The cost of 3-5 day standard delivery is included for U.S. customers & reduced for everyone else. Orders are processed promptly on average 4-6 days per week so turnaround is typically quite quick.
Other visitors view these prints