Prints
Snag limited edition signed & hand numbered giclée art prints by Brian Moss, including original paintings, fractal designs & liquid lights photography. Shipping is included for U.S. orders.
Abstract Guppy Fish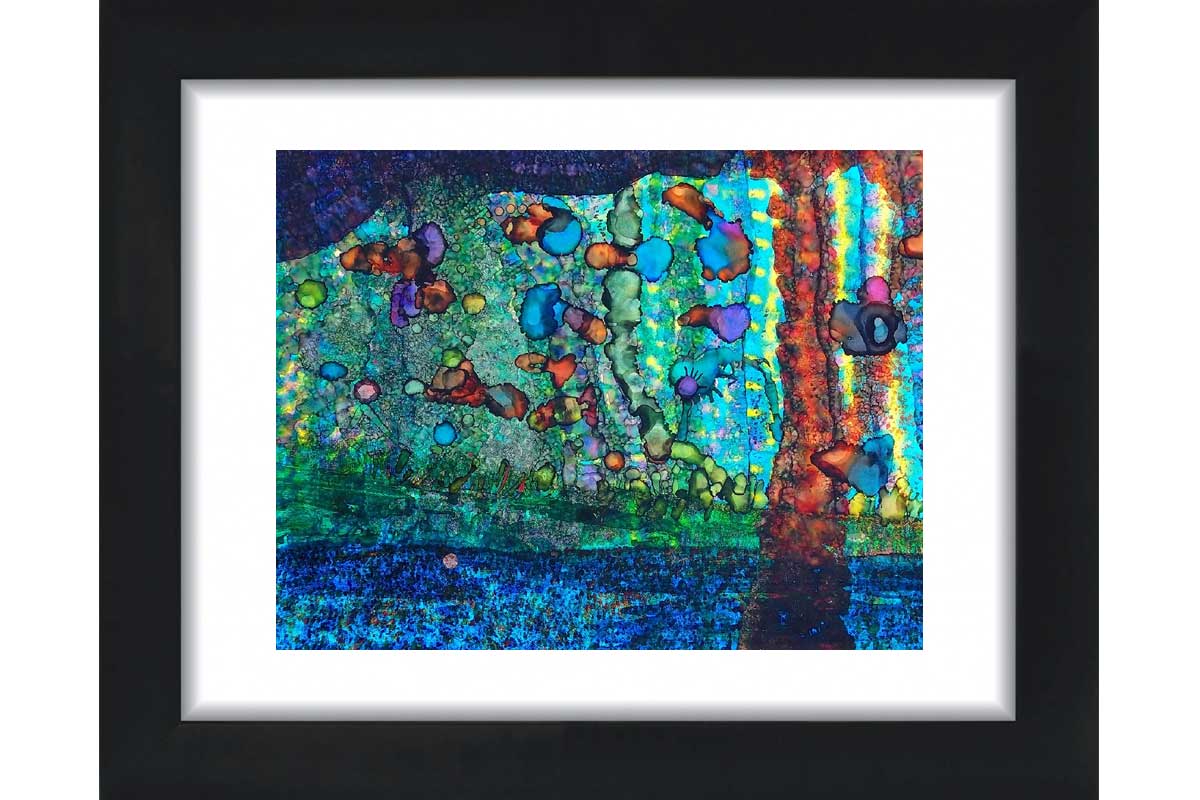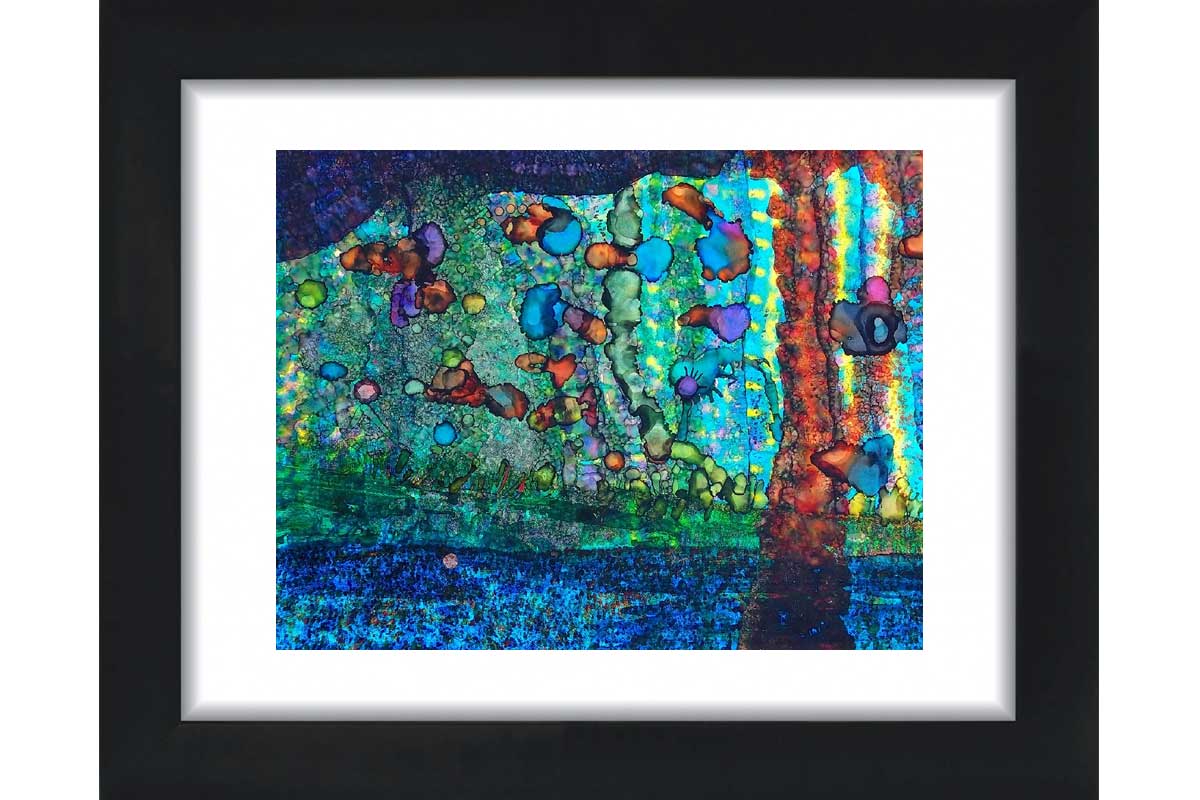 Abstract Guppy Fish
8.5 x 11 inch print
closed edition of 100
hand numbered & signed
ships unframed, in stay-flat mailer
This idea behind this abstract painting was motivated by an aquarium of fancy-tail guppy fish that I cared for over many generations. By using a variety of inks and solvents I created this interpretation of the underwater world in a loose impressionistic style.
Guppies are quite unusual in that they give live birth. They are renowned for their color and are popular in Asia and other parts of the world.
For a limited time this print is available as a closed edition of one-hundred. Each is printed by me in studio allowing me to cut costs and keep the prices affordable. The quality is on par with other prints selling for more and you won't be disappointed with the feel & look. This has a glare-resistant matte finish which perfectly replicates all of the colors and texture in my original 20" x 30" painting (for sale). The cost of shipping is currently included in the price for U.S. orders (and reduced for those shipping abroad).
These prints also go with the flow