Prints
Snag limited edition signed & hand numbered giclée art prints by Brian Moss, including original paintings, fractal designs & liquid lights photography. Shipping is included for U.S. orders.
Unchain My Art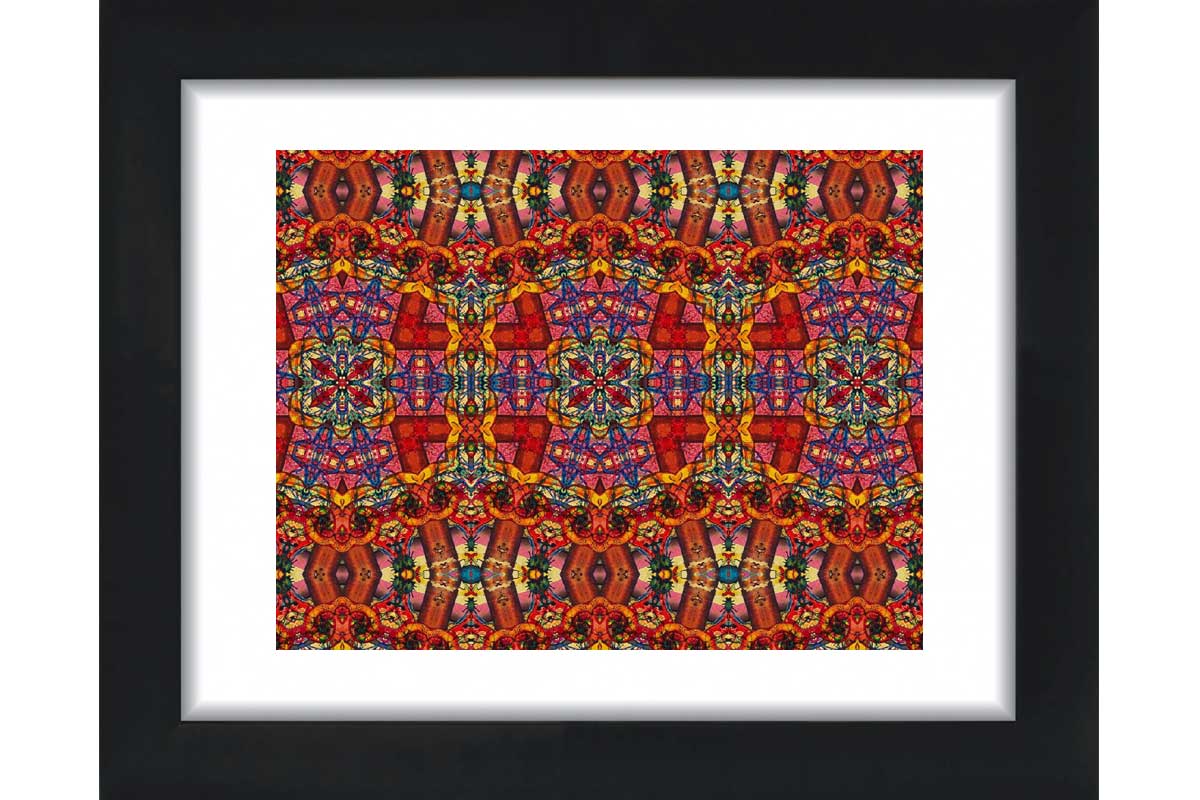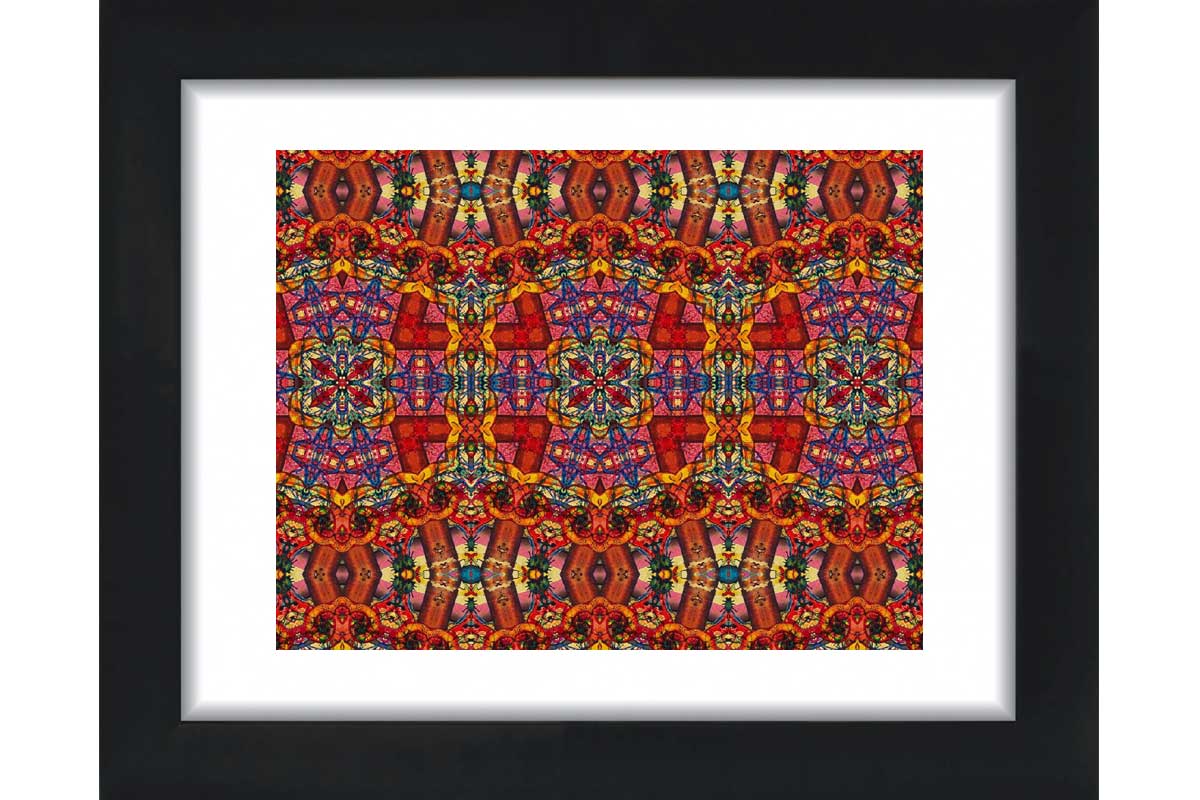 Unchain My Art
8 ½" x 11" giclée
limited edition of 100
numbered, signed on front
complimentary shipping to U.S.
Warm oranges, reds and pinks appear to dance and march in formation in this regimented lattice. Remixed from an earlier pen & ink painting, this digital manipulation first featured in my FractalFriday project. Intersecting lines appear as floral shapes in this mandala-like work which can appear as an optical illusion the longer it is viewed. The chainmail-like design spreads off into infinity in all directions.
Each print is hand numbered out of a closed edition of 100 after inspection, and features my signature on the front underneath the image, in small black pen. This makes a perfect gift for fans of fractal and mathematical art illustrations. Did I mention shipping is included in the price for U.S. customers (and partly subsidized for international shoppers)?
People also view the following